Below is a list of events that West London Birding are running or attending. We look forward to meeting you at some of them.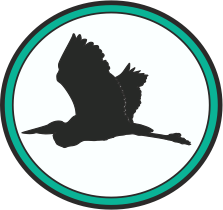 Unfortunately, due to the ongoing Covid-19 pandemic, we are currently not able to run or book any in-person events until later in 2021. Hopefully, this situation will change. All events will be advertised on this Webpage and through social media.
However, we may be able to provide remote talks, etc., through platforms such as Teams or Zoom. Please contact us for further details or if you would like a remote talk or learning experience.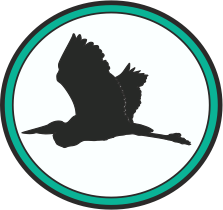 A Demonstration of Bird Ringing