Below is a list of events that West London Birding are running or attending. We look forward to meeting you at some of them.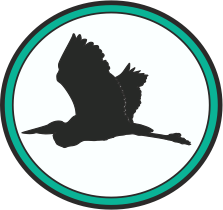 Unfortunately, due to the ongoing Covid-19 pandemic, we are not able to run or book any in-person events until later in 2021. Hopefully, this situation will change. All events will be advertised on this Webpage and through social media.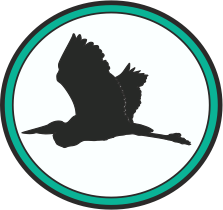 The Ring-necked Parakeet – Friend or Foe?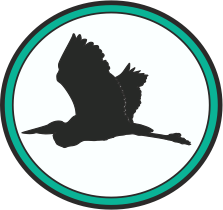 A Demonstration of Bird Ringing