Welcome to West London Birding 'Snippets' 
Here you will find news from both our commercial and scientific projects (providing that they are not confidential!),  interesting scientific papers, and environmental news stories we like from the sublime to the ridiculous.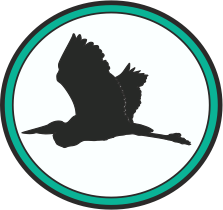 01/10/2021 – We are now colour-ringing Greylag Geese in the Central London Royal Parks. The rings are white with a 4 character alpha-numeric code starting with 'U'. Please remember to report any sightings of colour-ringed birds in the Royal Parks either through the Contact page of this website or to the BTO.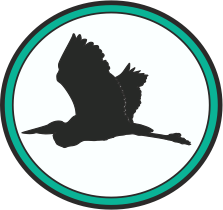 19/04/2021  – Some really exciting news concerning one of our colour-ringed Coot.  White 'FJX', ringed at the Round Pond in Kensington Gardens in February 2017 (and last seen there in December 2020) was re-sighted at Pulkovskiy Park, St. Petersburg, RUSSIA on 09/04/21 (2,116 km, ENE). This is only the 4th UK-ringed Coot to make it to Russia. This is a picture of him standing on the ice there.  
+
08/03/2021 – Incredible sighting of a Dutch- ringed Barnacle Goose in China! 
Click here for the story.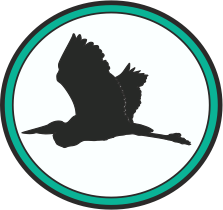 08/03/2021  – Staying with the Black-headed Gull project, we have had the first sighting of one of the birds from the thirteen that we have managed to colour-ring this winter. The bird, 2V11 was sighted at Katingsiel, Nordfriesland, Schleswig-Holstein, Germany on 24th February. This is the 2nd of our colour-ringed gulls to seen seen in Germany (679 km, ENE) and 78 days after being ringed. This is the 2nd of our gulls to have been seen outside the UK – both have been in Germany – and this bird was sighted ca 84km NE of where 2v04 seen last August.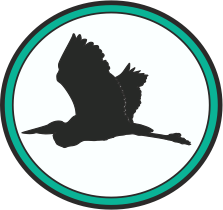 08/03/2021 – Apologies for the lack of posts recently. Firstly there hasn't been a lot to report due to Covid and also the web-site was experiencing difficulties for a while. However, I'm happy to say that all seems to be functioning properly again. So some news…..
All five of the Black-headed Gulls we ringed at the Round Pond in Kensington Gardens back in March 2020 have now been re-sighted.  Three were seen this winter back in the central London Royal Parks, orange 2V04 was seen in Germany (see post of 18/08/2020) and the last to be seen, which was incidentally the first to be ringed was resighted at Windsor in January 2021) 30km West of where he was ringed).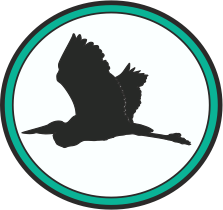 27/10/2020 – Managed to get out to Hyde Park and Kensington Gardens yesterday for the first time since March to re-start the Waterfowl Monitoring Project. Was pleased to see that Black-headed Gull Orange 2V02 was back at the Round Pond where he was ringed back in March.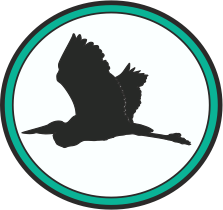 18/08/2020 – We hope everyone is keeping well and staying safe despite the ongoing Coronavirus pandemic. It has been very quiet on the project-front since lock-down but we hope to start fieldwork again sometime in the autumn.  
We have just received our first sighting of one of the Black-headed Gulls we colour-ringed in March (see below post). Orange 2V04 (ringed as an adult female) has been sighted at Schillinghafen in Lower Saxony, Germany over the past few days (see picture opposite). Hopefully she will make it back to London for the winter.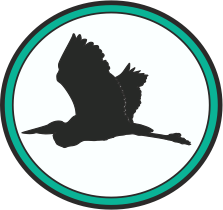 05/03/2020 – The new Black-headed Gull study (see post of 17/02/2020) got off to a good start today (despite the rain) with the first five birds colour ringed at the Round Pond, Kensington Gardens, London. This is the first of the birds marked – orange 2V00.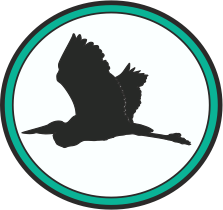 05/03/2020 – After catching over 400 nasty, bitey, scratchy, poo-ey Coot in Central London as part of the UK & Ireland Coot Study, the majority of which don't seem to move very far, we get this…. an amazing control of a bird ringed last year on North Ronaldsay, Orkney, recaptured in St. James's Park, London in February 2020. This is  the longest distance travelled by a Coot within UK and Ireland at 886 km (550 miles).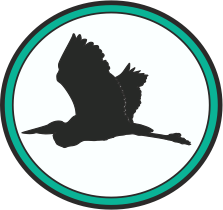 17/02/2020 – Great news! We have been given permission to start colour-ringing Black-headed Gulls as part of out Royal Parks and WWT London Wetland Centre projects. Look out for Black-headed Gulls with orange ring with a black, four alpha-numeric code starting 2V.. or 2X..
Please let us know of any sightings of these birds either through the contact form, e-mail or through the BTO Report a ringed bird.
Please tell us where you saw the bird, the time you saw the bird, whether bird was alive or dead and its age (if known). Thank you!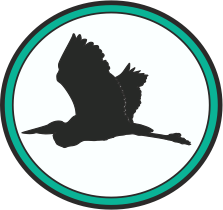 November 2019 – 13 more Coot fitted with colour-rings in St. James's Park. London this morning. Also ringed were a Mallard and Black-headed Gull.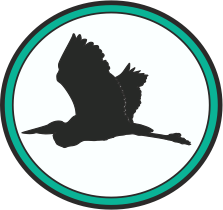 November 2019 – We have just heard that one of the Sand Martins chicks we ringed in 2017 was controlled (recaptured away from the place it was ringed)  this summer at the Sand Martin colony at Rutland Water. This is the first returning bird to the UK, that we know of, from our Sand Martin project. 
November 2019 – Sanderling that winter in West Africa have lower annual survival rates than those that winter in Europe or South Africa.  Reneerkens J, Versluijs TSL, PiersmaT, et al. Low fitness at low latitudes: Wintering in the tropics increases migratory delays and mortality rates in an Arctic breeding shorebird. J Anim Ecol. 2019;00:1–13. https://doi.org/10.1111/1365-2656.13118