Welcome to West London Birding 'Snippets' 
Here you will find news from both our commercial and scientific projects (providing that they are not confidential!),  interesting scientific papers, and environmental news stories we like from the sublime to the ridiculous.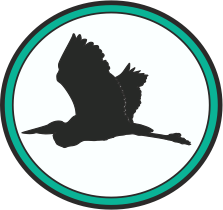 November 2019 – 13 more Coot fitted with colour-rings in St. James's Park. London this morning. Also ringed were a Mallard and Black-headed Gull.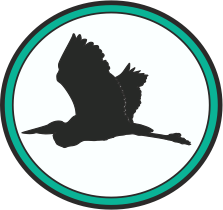 November 2019 – We have just heard that one of the Sand Martins chicks we ringed in 2017 was controlled (recaptured away from the place it was ringed)  this summer at the Sand Martin colony at Rutland Water. This is the first returning bird to the UK, that we know of, from our Sand Martin project. 
November 2019 – Sanderling that winter in West Africa have lower annual survival rates than those that winter in Europe or South Africa.  Reneerkens J, Versluijs TSL, PiersmaT, et al. Low fitness at low latitudes: Wintering in the tropics increases migratory delays and mortality rates in an Arctic breeding shorebird. J Anim Ecol. 2019;00:1–13. https://doi.org/10.1111/1365-2656.13118