West London Birding is also involved with a number of national scientific projects, Details of these and further information about them can be found found below. 
Further information from these projects will be publicised on the 'Snippets' tab and through our social media. 
West London Birding is contributing to a national colour-ringing study on Eurasian Coot.
More details about this project can be found at http://ukcootstudy.weebly.com/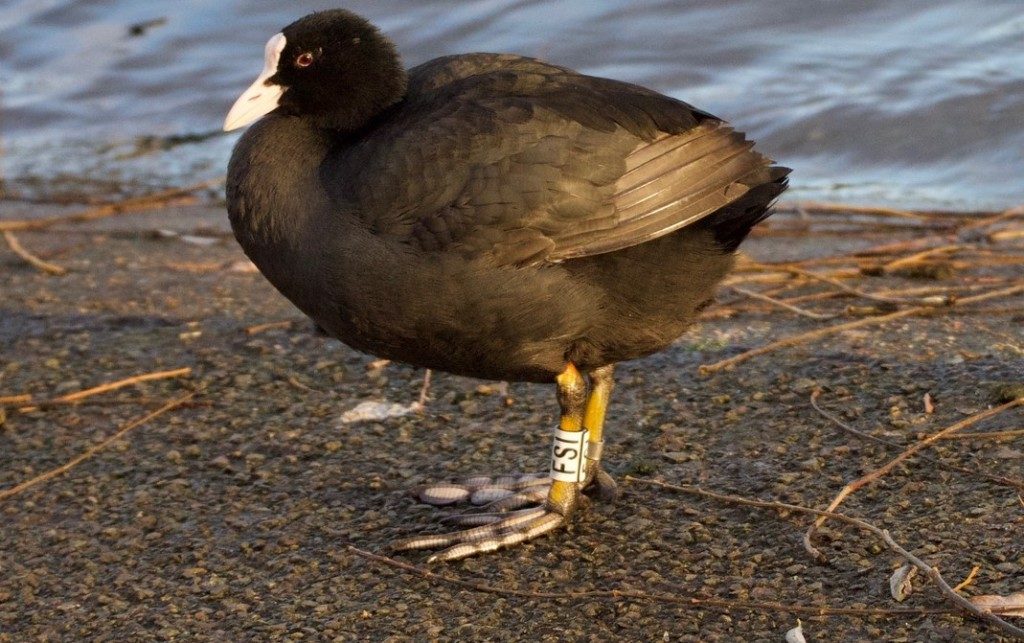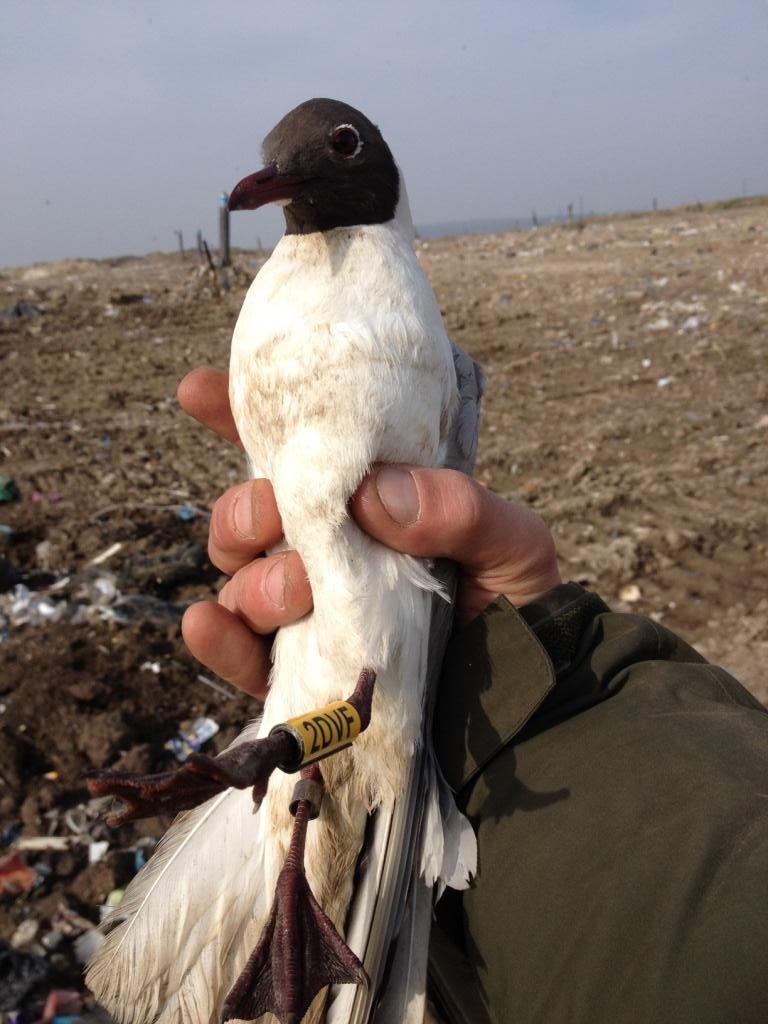 West London Birding regularly helps with the gull catches and ringing on and near the Thames estuary. 
Further details about this project are available at www.ntgg.org.uk
MOORHEN COLOUR-RINGING STUDY
We have a project running at the WWT London Wetland Centre where we are colour-ringing Common Moorhen to look at distribution around the Site and movements of this common but sometimes skulking species. 
So far one of our birds has moved up to Enfield.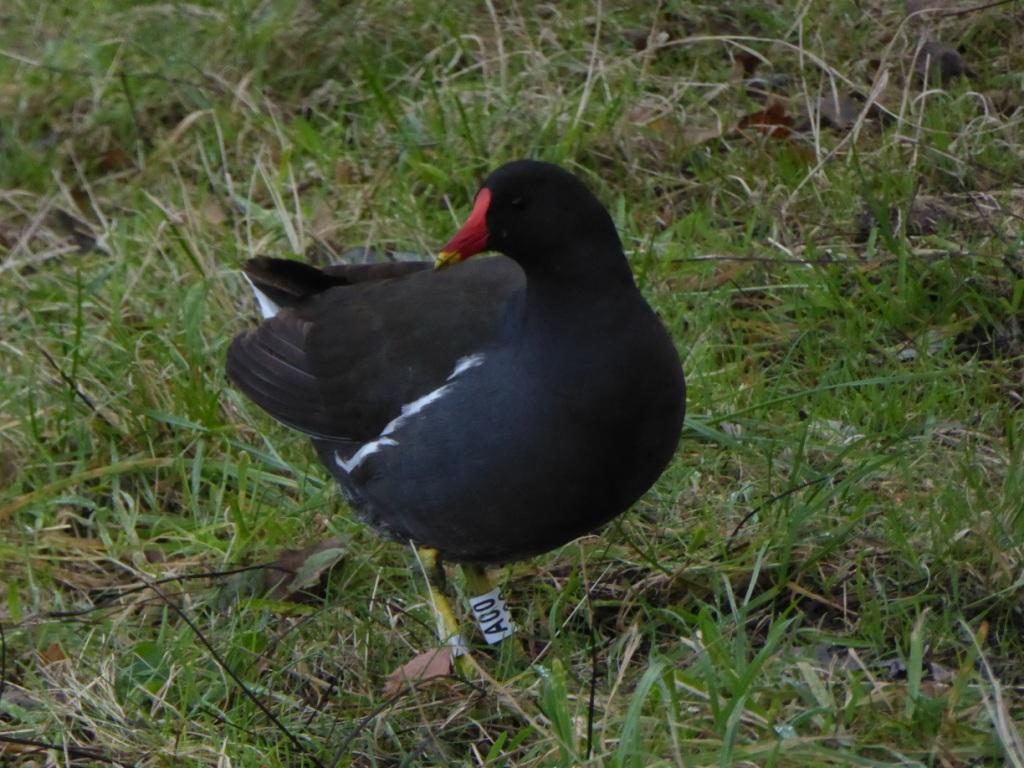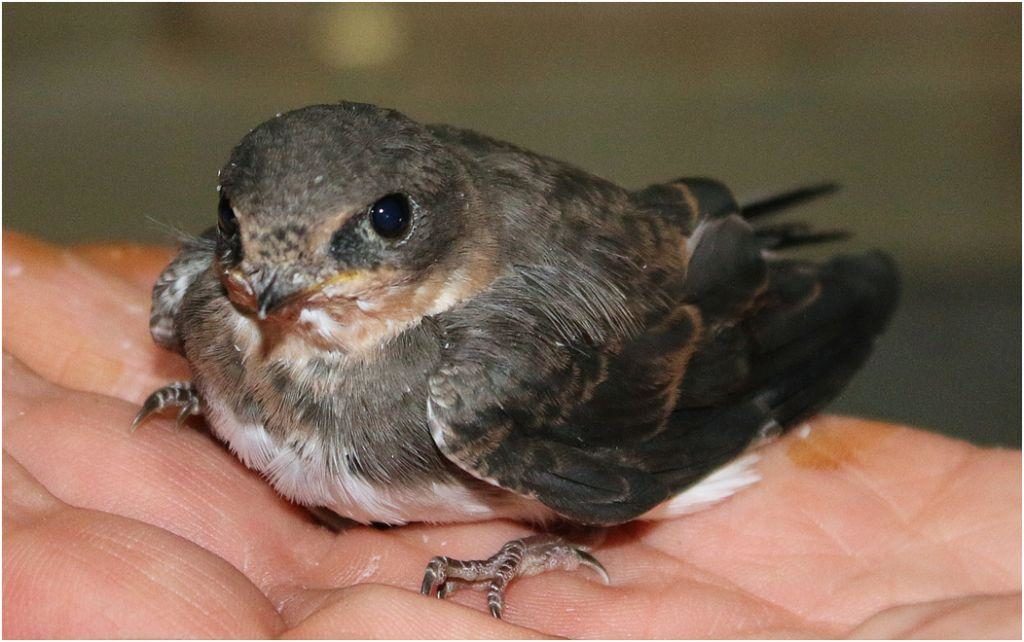 West London Birding has been monitoring the nesting success of the artificial Sand Martin Nest Bank at the WWT London Wetland Centre since 2013.
We also ring the pulli. To date we have ringed over 1,500 chicks with birds being recaptured in France and elsewhere in the UK.
CES AND OTHER MIST-NETTING RINGING STUDIES
Bill runs a Constant Effort Site (CES) and undertakes regular mist netting around central and west London.
This includes a collaboration with ZSL whereby he takes out student from their Masters courses for introductory ringing sessions.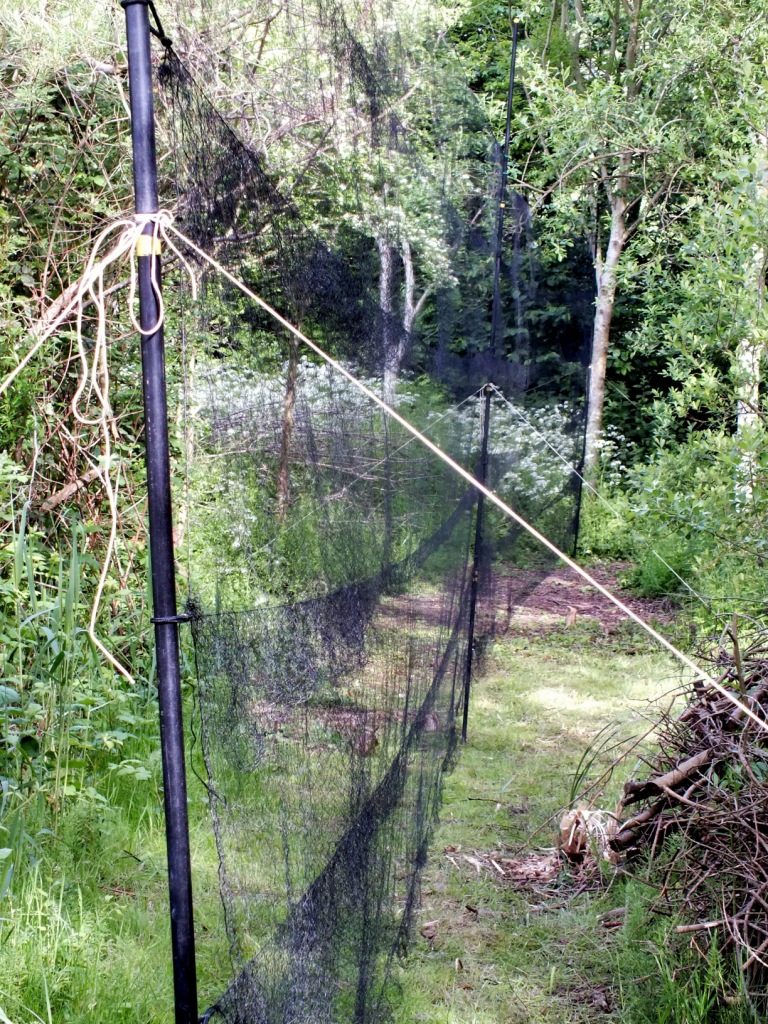 If you find a ringed bird or observe a colour-ringed bird you can report it via the button below: